Omnicell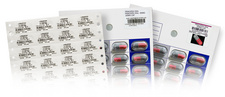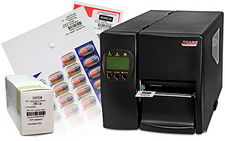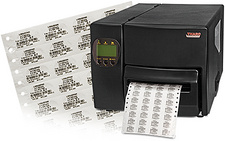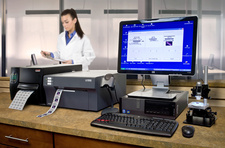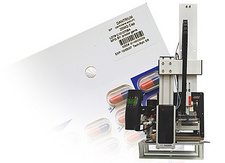 Omnicell, Inc.
Comprehensive Medication Packaging and Dispensing Solutions for LTC
Omnicell® offers a wide range of high-quality disposable adherence packaging supplies to integrate with our pharmacy automation solutions. Our solutions offer pharmacies a cost-effective, high-quality method of delivering prescriptions to patients.
Blister Cards: Omnicell offers standard and customized heat seal, pressure seal, and reclaimable cards, as well as, unit dose foil and blister packaging.
Printing and Labeling Solutions: includes printers to produce a wide variety of bar coded scannable medication labels, medication and patient labels, and printing supplies.
Packaging Equipment and Automation: Omnicell offers a complete line of equipment to help package medication blister cards increasing production volume, enhancing accuracy, and freeing up pharmacy personnel for higher value work.
Medication Management: Omnicell automated medication and supply systems provide caregivers quick and secure access to new medication orders, first dose, and emergency doses while capturing charges by NDC for accurate billing and compliance.