California Pharmacists Association CPhA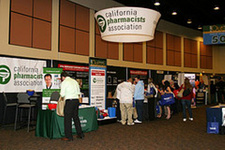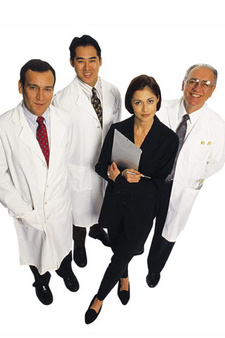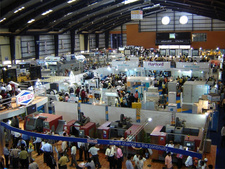 The California Pharmacists Association (CPhA) was founded in 1869 and is the largest state association representing pharmacists. CPhA represents pharmacy professionals from all practice settings. Our mission is to advance the practice of pharmacy for the promotion of health. Our vision statement is a unified pharmacy profession, recognized as preeminent in patient care.
Board of Trustees
according to the CPhA bylaws, adopted in 1970 and amended periodically, the Association is governed by two separate and distinct bodies – a Board of Trustees and a House of Delegates. The bylaws divide authority between these two bodies, assigning responsibility for establishing association policy to the House of Delegates and giving the Board of Trustees responsibility for implementing policy and governing CPhA's operations.
Members of the Board of Trustees are elected to leadership positions by the membership. It is the job of the Board of Trustees to strategically and fiscally guide CPhA in its pursuit of fulfilling the vision for California pharmacy. The Board of Trustees, along with our committees and academies, builds leadership skills in our members.
CPhA Member Benefits: Membership in CPhA gives you the resources and support you need to succeed in the evolving health care marketplace.
Your Membership Dollars at Work:
Advocacy Efforts at the Capitol Every Day - advancing your ability to practice pharmacy
Pharmacy License Protection – watching out for your interests with the California State Board of Pharmacy
Pharmacist's Jobs Saved! - countless independents & chain stores protected from closing due to illegal State budget cuts
Career-Advancing Networking Opportunities - dynamic annual events designed to enhance your professional skills and your resume through: leadership, legislative and policy-making experiences, continuing education courses, social interactions with pharmacy leaders and a wealth of volunteer opportunities.
Valuable and Money Saving Benefits of Your Membership:
CEO Message - weekly email newsletter keeping you up-to-date on the latest pharmacy news
Marsh Insurance Programs - personal insurance coverage to fit your individual needs
Professional Liability Insurance - the best and broadest in the state
Worker's Compensation Insurance Program - millions paid back in dividends to members
CPhA Career Center - your best online source for new jobs
California Pharmacist Journal - peer-reviewed clinical articles and member news delivered quarterly
California CE Options Newsletter - monthly listing of FREE and discounted CE programs
CPhA Meeting Registrations - Outlook Annual Meeting and Legislative Day events discounted for members only
Staples Office Supplies - on line discounts on the top 100 used items
Emergency Preparedness Supply Kits - 20% discount on personal and business kits
FREE Legal Advice - hundreds of CPhA members helped.