Drug Package Inc.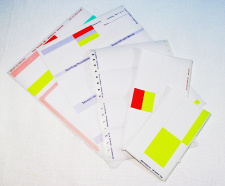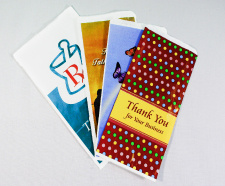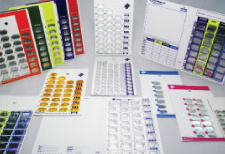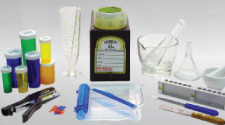 For over 133 years Drug Package has been a leading provider of supplies to pharmacies nationwide. Drug Package knows your pharmacy packaging supply needs. Our product line encompasses everything from Laser Labels, Thermal Labels, Computer Labels, Pharmacy Bags, Prescription Blanks, Apothecary Equipment, Long Term Care Supplies and much more.
As a leader and innovator of new products in the pharmacy industry, Drug Package stands alone. It has been our goal to keep pace with changing technology and anticipate new product demands. Pharmacists depend on the quality products and excellent service that Drug Package supplies. All our products feature top quality materials and expert craftsmanship. We work hard to maintain our reputation for responsive customer service and on-time delivery of both stock and custom orders.
LASER LABELS
Labels in configurations to match all pharmacy software programs, feature adhesive-backed prescription labels and quality bond paper for patient information and receipts.
THERMAL LABELS
Standard and infrared scannable thermal labels for direct or transfer printers. Label formats available to match all pharmacy software programs. Stock and custom printed labels available.
COLORFUL CUSTOM PAPER BAGS
Customer pleasing, economical stock bags in eye-catching colors and design choices appropriate for holiday or everyday use. Available in 3 bag styles and a variety of sizes. Many designs may be ordered imprinted with your pharmacy name and logo.
MEDICATION PUNCH CARDS
Cold seal or heat seal cards with clear or amber blisters. Choose blister counts from 7 to 90 days and blister sizes from small to extra large. Cards designed for both long term care facilities and home care provide ample room for necessary labeling, are clearly printed to highlight dispensing schedule and countdown for medication reorder.
DISPENSING SUPPLIES
A full line of supplies for preparing and packaging customer medications is in stock, ready for immediate shipment. You'll find everything from mortars and pestles to suppository molds, pill counters to mediation vials, file folders to toner cartridges, medication record books to date stamps and much more.
Contact Drug Package for specific information on any stock products and help with all your custom product requirements.