FDS Inc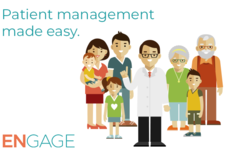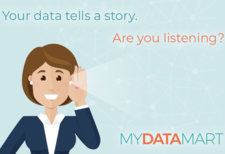 FDS is a pharmacy-centric healthcare technology company dedicated to helping our customers succeed. We believe in leveraging the power of data and developing solutions that change the way healthcare is delivered today. Our industry knowledge, technical expertise, and scalable, cloud-based platforms are utilized by thousands of customers to solve the many industry challenges pharmacies face each day. FDS technology provides multiple benefits, helping your pharmacies grow, improve efficiency, and deliver better patient outcomes, as well as positively impacting your own bottom line.
ENGAGE
ENGAGE is a comprehensive patient management solution that helps you efficiently prioritize and deliver on all clinical opportunities, improve Star Ratings, and strengthen the relationships you have with your patients.
Smart Patient Prioritization
Consolidated Care Delivery
Measurable Clinical Results
MYDATAMART
MYDATAMART is a comprehensive business intelligence tool that unlocks the power of your data to allow your pharmacy to thrive in today's complex and competitive marketplace. This pharmacy-centric tool helps you pinpoint specific opportunities to drive better business results and improve patient care.
Actionable Data
Meaningful Reporting
Simple and Innovative
FDS Tools Help You Build an Action Plan for Increasing Profitability and Positively Impacting Patient Health.
For more information please contact us at info@fdsrx.com or call (877) 602-4179.