ComCo Systems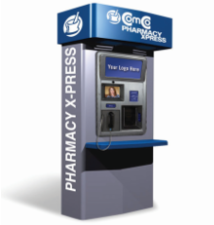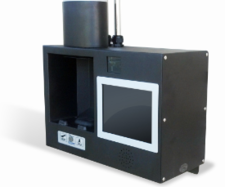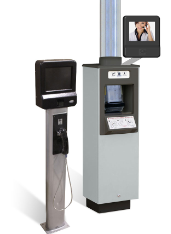 ComCo Systems Inc.
Drive-Thru and Remote Pneumatic Solutions for Pharmacies
For nearly a half a century, ComCo has been a leader in pneumatic tube systems – designing, manufacturing and servicing some of the most efficient pneumatic systems for point-to-point and remote pharmacy drive-thru. ComCo provides a wide line-up of pharmacy systems, drawers and security products. No other pneumatic tube manufacturer "tailor makes" a delivery system to fit your specific application at an affordable price. ComCo Systems is proud to be a WBE certified woman-owned business with 45 years of expertise and excellence in manufacturing, installation, and servicing of pneumatic conveyor systems. We do business in 47 of the 50 states and within three continents. When your reputation is on the line, choose the best product, the best value and the best support – Choose ComCo!
Extraordinary PRODUCTS:
ComCo manufactures a reliable line of pharmacy products customers have come to trust. We provide design/build and architectural firms with in-house CAD resources, schematics and product information to easily integrate ComCo products with new or existing configurations.

Innovative and Adaptable Solutions for a large variety of possible configurations.
Product Schematics and Design Info Sheets for easy configurations
Professional and Knowledgeable Sales Solutions
Integrated Benefits working with a Manufacturer
ComCo is a WBE Certified system distributor that operates internationally.
Extraordinary SERVICE:
ComCo service is comprehensive with after-sale service and support on products they sell. They also provide maintenance and service for nearly every make and model of competitive products as well - providing fast 24-hour service response.

Fast 24 hour response time for fast service response on nearly any model products.
Live Customer Support Phone Assistance
Online Maintenance and Service Videos
The documentation for our products are available on this website with service videos that help you understand maintenance better.
We Repair ALL Makes and Models
Applications:
• Medical Facilities
• Hospitals
• Blood Banks
• Pharmacies
• Emergency Rooms
• Intensive Care Units
• Patient Nursing Stations
Click on the "Visit Our Website" link to request additional information, schematics, or design solutions from ComCo Systems.