Triova Pharmaceuticals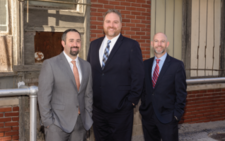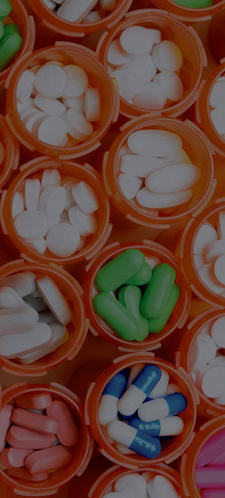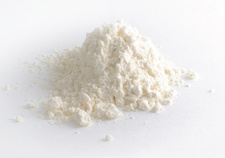 Triova Pharmaceuticals is a Tulsa, Oklahoma based FDA registered supplier of wholesale pharmaceutical ingredients laser-focused to provide support for the independent compounding pharmacy. Service, quality and competitive prices are paramount in this highly regulated and aggressive industry. Triova is operated by former leaders of a successful wholesale supply company.
HIGH QUALITY COMPOUNDING INGREDIENTS
We offer a fresh alternative for high quality compounding ingredients and industry-leading services for independent compounding pharmacies while keeping the primary goal in mind; to support and encourage the growth and prosperity of our customer.
QUALITY PRODUCTS
Vendor Screening - Our process starts with a strict screening process of qualifying vendors from which to partner with.
Product Testing - All bulk ingredients coming into our facility are first screened visually for any abnormalities.
Shipments - All products are shipped with a certificate of analysis as well as SDS available upon request.
SERVICES WE OFFER
Offering your pharmacy quick responsive support with accurate answers is critical to help you solve your daily questions. We have experts with more than 30 years combined experience in pharmacy operations and most importantly compounding.
Technical Support
Chemical & Base Selection
Educational Services
Compliance Consulting Service (coming soon)
We look forward to working with your pharmacy to help promote a successful industry.