Fagron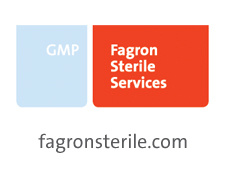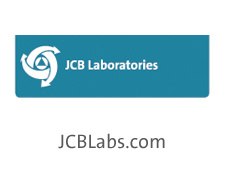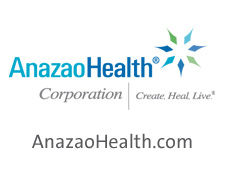 Fagron is more…
Fagron is the global leader in pharmaceutical compounding, providing customized pharmaceutical care to healthcare providers worldwide. As a fully integrated compounding company, Fagron has significant capabilities in research, development, manufacturing and distribution. The companies of Fagron offer more compounding solutions, innovation, education, customer service and more!
Fagron Specialty Pharmacy Services
Fagron Sterile Services, a key segment of the Fagron Specialty Pharmacy Services division, is comprised of three 503B human outsourcing facilities. With over 35 years of combined experience and state-of-the-art automation, Fagron offers the next generation of high-quality sterile compounding preparations and OR syringes.
The companies of Fagron provide patient-specific office-use and institutional-use preparations nationwide. Our offerings are designed to help facilities reduce risk while minimizing waste.
503B Services
Fagron Sterile Services and JCB Laboratories (Wichita, KS)
Corticosteroids, preservative-free
Dialysis
Drug shortage preparations
OR Syringes
Ophthalmology
Radiocontrast
Topical Anesthesia
Urology
Miscellaneous
AnazaoHealth – 503B Outsourcing Facility (Las Vegas, NV)
Chelation and Vitamin Injectables
Hormone Injectables
Hormone Pellets
Weight Management Injectables
Introducing the Fagron Family of Companies
Fagron Specialty Pharmacy Services Division
Delivering superior world-class sterile and non-sterile 503A and 503B preparations
503A
503B
Fagron Sterile Services
JCB Laboratories
AnazaoHealth (Las Vegas, NV)
Compounding Essentials Division
Providing high-quality pharmaceutical raw materials, equipment, supplies and education
Fagron, Inc.
B&B Pharmaceuticals, Inc.
Fagron Academy
Experience more with Fagron!