Analytical Lab Group MQA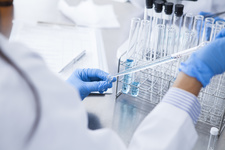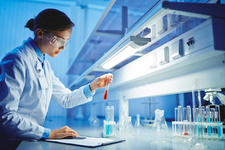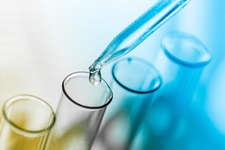 Microbiology & Quality Associates
Microbiology & Quality Associates Inc., an Analytical Lab Group portfolio company, started as an independent laboratory and professional consulting company in the San Francisco Bay Area. The company originally was in Berkeley, CA, and has since moved to a larger facility in Concord, CA. MQA has three divisions: Laboratory Services, Validation & Calibration Services, and Manufacturing Services. We have expanded our services to offer biotechnology development services, such as master cell bank preparation. We offer services in molecular biology, virology, cell culture and analytical testing, training, validation and calibration services, HEPA filter certification, and scientific resources. MQA is a GMP and FDA registered laboratory, and is ISO 17025 accredited and 9001 compliant.
MQA Laboratories
Microbiology & Quality Associatesí Laboratories Division provides life science companies with a full range of testing services to assist them in the drug or product development phase. We offer testing services 7 days a week in the areas of microbiology, environmental monitoring, virology, molecular biology, mycoplasma, cell culture bioassays, and analytical chemistry. MQA offers testing in other industries as well, including the cosmetics, food and nutritional supplements, consumer packaged goods, semiconductor, and agricultural industries.
MQA Validation & Calibration
Microbiology & Quality Associatesí Validation & Calibration Division provides support services to pharmaceutical, biotechnology, medical device, and nutritional product companies. Our validation experts can provide comprehensive validation services that will meet your budget and timelines.
MQA Manufacturing Services
Microbiology & Quality Associates provides custom manufacturing services for the biotechnology, pharmaceutical, medical device, and other life science industries. We are FDA registered and ISO 17025 accredited. MQA is available 7 days a week to provide you with a fast turnaround time.