RXQ Compounding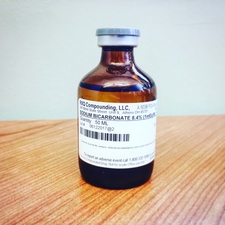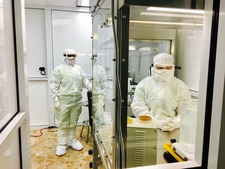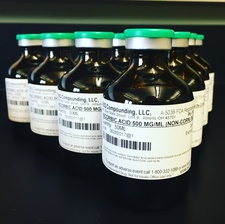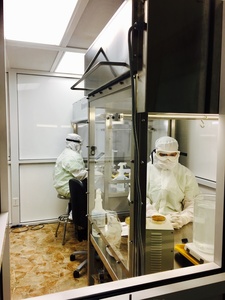 The Leading FDA 503B Outsourcing Facility and Only Certified HUBZone 503B in the United States.
Why Choose a 503B Outsourcing Facility?
Ability to provide drugs on the FDA Short List
Products do not require a patient-specific prescription and are available for office use
Required by the FDA to follow strict testing standards for sterility, potency, and endotoxins
Must comply with Current Good Manufacturing Practice (cGMP) requirements and U.S. Pharmacopeia Guidelines (USP)
Must follow state regulations and voluntarily register with the FDA
Subject to risk-based inspection by FDA
Why Choose RXQ Compounding, LLC?
FDA Approved Outsourcing Facility
Highest Quality Sterile and Non-Sterile manufacturing
Safety, Availability, & Compliance
Integrated Delivery Network
Ability to Deliver Custom Compounding
Only 503B Outsourcing Facility in a HUBZone in the U.S.
Guarantee Safety, Availability, and Compliance by Making RXQ Compounding, LLC Your FDA 503B Outsourcing Facility.