Mobile MedSoft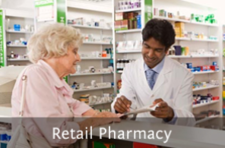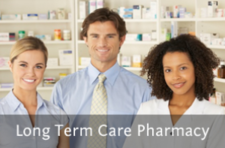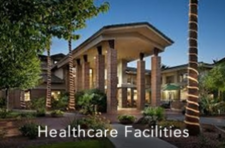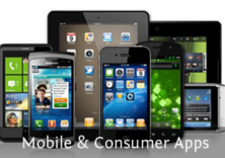 RNA Holdings, LLC doing business as Mobile MedSoft® started in 1975 designing and implementing software solutions for pharmacies as RNA Health Information Systems. Today, not only do we develop standard and customized solutions for both Retail & Long Term Care pharmacies but solutions for Long Term Care facilities, Assisted Living facilities, CCRC's, Group Homes & Hospitals.
Customers looking for integrated systems that offer eMAR, Point of Care, Facility Web Portals, Patient Portals, Physician Portals with EPCS, mobile platforms, cloud technology by Microsoft, streamlined workflows that increase speed in processing, improved accuracy and greater communications with your own customers need to look no further than Mobile MedSoft.
Mobile MedSoft® is all about bringing you the latest in technology products that puts you light years ahead of your competition. Recognized as one of Microsoft's most missions' critical accounts on their Azure cloud platform, Mobile MedSoft is also a Valued Added Reseller for Oracle & Dell products.
Market Solutions
Retail Pharmacy System - Triad
Specialty Pharmacy Software - Specialty, IV Compounding, and Mail Order
Correctional Facility
Long Term Care Pharmacy
Health Care Facilities - Assisted Living, Group Homes, Skilled Nursing Facilities, Continuing Care Retirement Communities (CCRC), Community Hospital, Adult Day Care
Products & Services
Triad Retail Pharmacy System
iAMOS Rx (Internet Automated Medication Ordering System)
MedTablet Personal - Patient Portal
INTERFACES
Helix Pharmacy Management System
Pharmacy Document Management Solution
MedTablet - Mobile Point of Care
Data Conversions
We offer a 90-day priority support for all new accounts and then 24/7 support from industry-experienced support personnel.