Cayan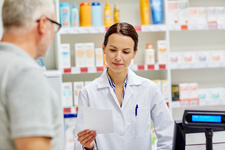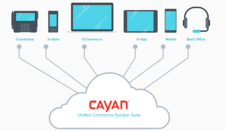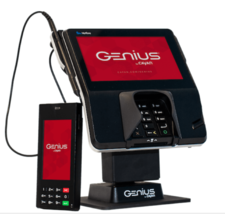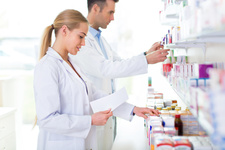 Cayan is a payment technology company focused on transformative innovations in payments, offering countertop, e-commerce, and mobile payment solutions. We offer pharmacies a better payments experience, simplifying life with FSA:
Integrated with the industry's leading POS providers in retail pharmacy.
Accept all payment types. Including FSA/HSA flex cards, partial FSA pay, EMV/chip cards and mobile payments.
Easy FSA claims for pharmacy customers. Paid Genius with an IIAS certified POS system and customers won't need to retain their receipts.
Allows FSA partial authorizations. Cut down on declines and boost customer satisfaction when you allow customers to use a card balance less than the transaction amount.
Genius greatly reduces PCI scope for pharmacies, improving security and boosting efficiency:
Reduce cost with digital signature capture. Capture signatures for any purpose; HIPPA, RX regulatory requirements, prescriptions, and more.
Take payments everywhere. Mobile solution Genius Handheld supports use cases like drive-thru pharmacies, meds to beds, and prescription delivery.
Keep your data more secure. Cayan offers P2PE 2.0-certified and validated Genius devices.
Seamless customizable agreements. The Genius platform can easily support customizable agreements on the same customer-facing screen used for payments.
Put the Genius of Cayan to work for your business.