ProRxBrokers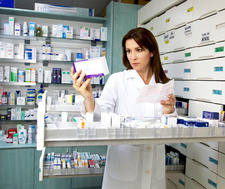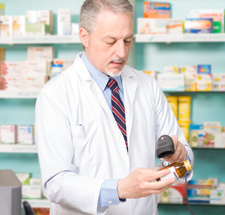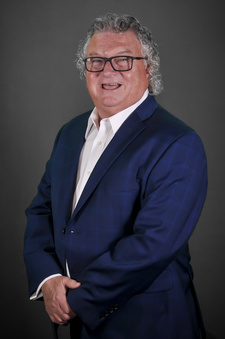 Your Trusted Pharmacy Broker
ProRxBrokers offers assistance to pharmacists who are buying and selling pharmacies. We provide a confidential pharmacy brokerage service and protect your business interests. Building trust is important to us, and you can rely on our integrity. In a truly successful business transaction, there's a satisfied buyer and a satisfied seller, and that's our ultimate goal as a pharmacy broker.
We help buyers choose the right property at the right price, and we maximize the return on a seller's investment of years of hard work. Rely on us to make your transaction as seamless as possible from beginning to end.
Let us Help You Choose and Buy a Pharmacy
Realize your goal of owning your own pharmacy. ProRxBrokers helps you buy a pharmacy in your preferred geographic area, and we use our extensive knowledge of the industry to guide you to a profitable choice. We locate opportunities, review them with you, and refer you to legal counsel when appropriate. You also receive assistance with lining up financing options to complete your purchase transaction.
Pharmacy Acquisitions- At the beginning of our relationship as a broker and buyer, we consult with you about your requirements and desires regarding a potential pharmacy purchase. We work closely with you, and we can help you purchase any type of pharmacy, including retail, compounding, LTC (long-term care), and specialty pharmacies.
Matching Buyers and Sellers- Count on our outstanding ability to match a buyer's needs with available pharmacies. We use our expertise to present realistic options for your consideration, and we negotiate a price that is acceptable to both the buyer and the seller. Rely on us to protect your confidentiality throughout the buying process.
Professional Assistance When You're Ready to Sell a Pharmacy
ProRxBrokers offers our services to independent pharmacy owners who are looking to transition to a different stage of life. Contact us if you're thinking about retirement, if you want a lifestyle change, or if you wish to sell for any other reason. Our goal is to maximize the value of your investment and all the work you've put into your pharmacy.
Small Chains- If you have a small chain and you're interested in selling your stores, we can help you as well. Our pharmacy consultant has decades of experience with chain drugstore companies.
Your Valuation- We have the knowledge and expertise required to understand the value of your pharmacy. You receive a fair and true valuation, taking into consideration supply and demand.
Collecting Information & Confidentiality- We work with you to find an agreeable selling price, and we gather the information that potential buyers want to see. Your confidential information is kept private while the transaction is being finalized.
Negotiating With Buyers- Let us negotiate with the buyer on your behalf and work with their legal counsel. Our consultant guides your transaction from the beginning of the sale process right through to inventory day.
To learn more information, contact Pete Crabtree at (865) 604-7028, or email pete@prorxbrokers.com