RS Software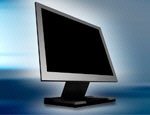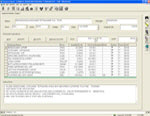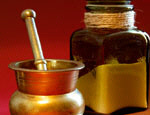 CompoundAssist
Start compounding — or improve your existing compounding business — with premiere compounding software, written and developed by compounding pharmacists.
CompoundAssist is much more than a "cookbook" of formulas. It's a complete business package, from inventory control and ordering support to a print utility that generates machine-scannable bar codes for compounded medications. CompoundAssist even provides counseling sessions, tracking and reporting.
Contact us today for a free trial!
• Over 2,500 peer-reviewed templates
• Easily imports your existing formulas and patients
• Prints labels and bar codes
• Generates custom reports for physician or patient
• Multi-user network ready
• Assigns expiration date and lot number
• Exchange formulas and ideas via total Internet integration
• Optimized for Windows 98/2000/XP
• Now including Ohaus Scale and Unguator integration!!