Health Engineering Systems HES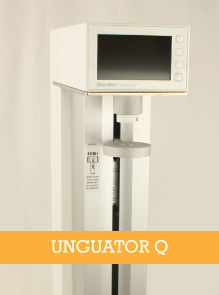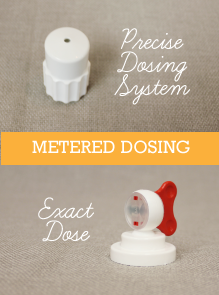 Unguator Q Model
The Unguator EMP is available in the Q model. All are equipped to program the specific needs of any lab or compounding pharmacy. Unguator jars are excellent for topical prescriptions; they can be used for mixing, storing and dispensing. Dispensing in the Unguator Jars minimizes cross contamination due to the push up bottom feature that allows you to distribute the topical preparation without ever touching the product.
The Unguator Jars and Accessories are ideal for cosmetics as well. The Unguator jars come in many different sizes and colors, allowing our customers to customize their prescriptions or products.
The goal for us at HES is to promote safety in compounding. The Unguator product line offers an alternative way to handle formulations in a cleaner and safer manor. Promoting a safer product to consumers and patients should be priority in the health care field and it is our goal to provide them with positive alternatives.
Unguator Q Model
The Unguator Q model offers features such as:
Scalable Quality
Automatic scaling of validated programs form one jar size to another, sizes 15-500ml
Saving time
Constant quality
Reproducible Quality
Production parameters can be traced easily according to ID-Numbers
ID-Number enables constant high quality results
Increased customer satisfaction
Quality Management
Simplified documentation by ID-Numbers
Highest standards consistently applied