Shelving Design Systems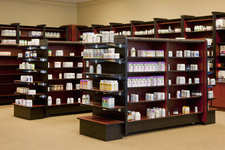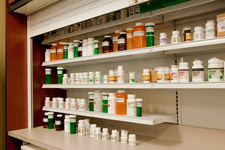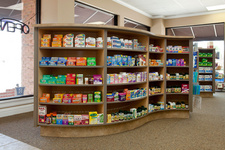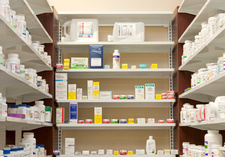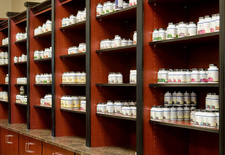 Pharmacy Design, Store Fixtures, Custom Woodwork, & Installation
This is What We're Made Of.
Shelving Design Systems is a specialized healthcare design and installation firm. We create innovative store displays that improve spaces-better layouts, smarter workflow, and more meaningful customer interaction-through use of the highest quality materials, design and space planning.
We're trusted.
With a long history in the retail and healthcare industry, many jobs completed, compliances and codes met and many difficult spaces filled means we have the unique know-how to make any project a roaring success.
We're fully full-service.
A one-stop shop-sales, design, manufacture and installation.
We Make It Interesting.
Shelving Design Systems offers complete, start-to-finish design services.
Our Planning and Design services include:
Space Planning and Traffic Flow
Fixture Design
Color and Material Selection
Removal of Existing Equipment
Delivery and Installation of New Equipment
Computed Aided Drafting Floor Plans and 3-D Plans
Site Examination and Field Measuring
Collaboration with Architects and Contractors
Budgeting
Archival of Drawings and Fixture Data for Future Growth
We design, manufacture and install:
Medical Records Storage
Prescription Storage
Stockroom Shelving
Merchandise Display
Decor & Signage
Display Showcases
Pallet Racking
Clean Room
Narcotic Control
Bulk Storage
Wrap Counters
Call us for:
Work stations that allow for on-site reconfiguration to accommodate variable distribution methods, including unit dose, automatic dispensing systems, and robotic filling
USP 797 compliant sterile compounding and room design featuring fully finished surfaces for regular cleaning and sanitization without degrading of material
We serve:
Long Term Care Pharmacies
Closed Door Pharmacies
Retail Pharmacies
Hospital Pharmacies