RelayHealth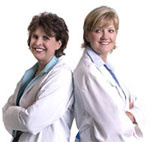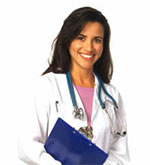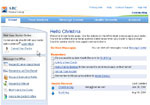 RelayHealth is an intelligent network that improves clinical communication, accelerates care delivery and drives cash collections by connecting patients, physicians, hospitals, payers, and pharmacies.
Our pharmacy solutions save time, increase productivity, and minimize claim submission errors built on the foundation of RelayHealth's Intelligent Network, our state-of-the-art claims processing network offering instant access to payers with efficient and reliable real-time processing.
Value-added services include:
RxSafety Advisor®
Electronic Prescription Services
Pre and Post Editing
B-ClaimsRx™
and others which offer editing and reconciliation capabilities that maximize claim reimbursement while supporting patient safety.
Stop erosion of retail market share, enhance competitiveness, and ensure medication compliance with our patent-pending Patient AssistanceRx™, Preferred PatientRx™, and eVoucherRx™ programs.
Enhance decision-making capabilities with AWP Resubmission Services*, Prescriber Data Management Services, and our analytic reporting. These solutions provide actionable business intelligence and tools to improve profit margins and tackle the most prominent issues facing pharmacies today.
Other solutions include Easy340b™, EasyFSA™ , and IntegrateRx™.
---
For more information about RelayHealth solutions or to contact us, use the link provided below.