Virtual Pharmacy Trade Show
Pharmacy's Leading Product & Service Providers
New Leaf Rx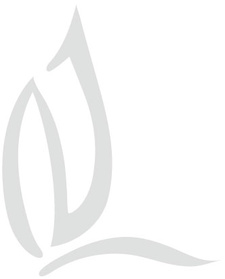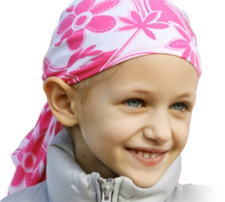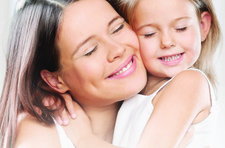 New Leaf Rx® by KeyCentrix™
Pharmacy Software for the Next Level of Patient Care
Leverage the power of order-based, exception-driven workflow with New Leaf Rx®, now available in Complete, Advanced, and Lite versions. New Leaf Rx's easy to use, configurable workflow and order manager are tailored to pharmacies and pharmaceutical manufacturers that are looking to innovate, increase efficiencies and maximize their footprint in the advanced retail, specialty, or mail order markets. New Leaf Rx ensures compliance adherence with exception-driven workflow based on business objectives or desired patient outcomes. This customization supports ideal throughput and enforces best practices, scalable to a variety of single or multi-location environments. Integrations with new or existing applications, including the flexTRAX Point of Sale, streamline processes to reduce costs. In addition, KeyCentrix' consultative approach is focused on understanding the dynamic objectives of each customer with a level of service and expertise unlike anything available in the industry.
Order Manager
Integration to Existing Applications
Exception-Driven Workflow
Data Extraction and Analysis
Hands-on Implementation/Training
Document Management
Activity Tracking
Configurable Workflow Stages
EPCS Certified
User Defined Fields
Remote Fill Functionality
Intuitive, Consistent Design
Workflow Consultation
Pharma Data Reporting
Compounding Support
Customizable Labels
Barcode Verification
Automated PMP Reporting
Drug Location Assignment
Shipment Tracking
Multiple Inventories
KeyCentrix delivers more than software – contact us today for an interactive New Leaf Rx demo or to learn more.