Net Rx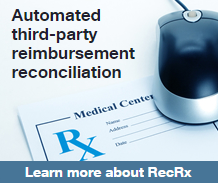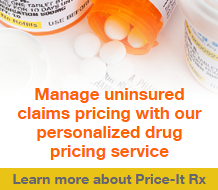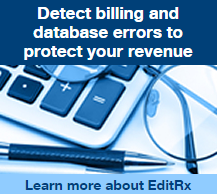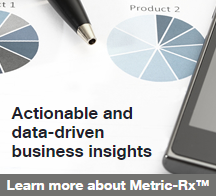 Net-Rx Is Your Pharmacy's Source for Business Intelligence and Financial Analytics
Net-Rx, an MHA Solution, has specialized in providing operational and technology-driven services exclusively for pharmacies for more than 10 years. Led by industry-recognized experts, we provide a platform for advanced business analytics that drives operational excellence and optimum financial performance across reconciliation, reimbursement verification, and prescription pricing.
As a market leader in pharmacy solutions, Net-Rx has deep industry expertise and is a trusted partner to many of the most recognizable pharmacies in the country. These pharmacies have come to rely on Net-Rx for superior support, actionable insights, and proven results. Net-Rx is committed to exceeding the expectations of our customers, partners, and associates.
Here's how we help Community Retail Pharmacies, Long Term Care Pharmacies, and Retail Chain Pharmacies achieve optimum performance:
EditRx -Protect revenues by detecting billing and database errors
Metric-Rx™ - Optimize pharmacy operations through actionable business analytics
Price-It Rx - Improve profitability with customized market-driven pricing
RecRx - Ensure accurate third-party reimbursement
Reimbursement Suite - Maximize the combined value of EditRx, Metric-Rx and RecRx
Contract Assure – Recover missing revenue by assuring accurate payments on MHA contracted rates.
The recognized leader in pharmacy reimbursement and business analytic solutions!