Element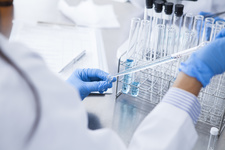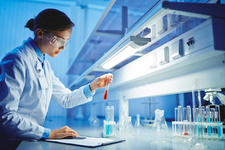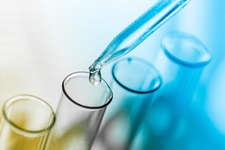 Element
Element is an industry leader and dedicated to providing personalized microbiology consulting, research and testing services to the pharmaceutical, cosmetic, medical device, biotechnology and healthcare industries. For 25 years, Element has been at the forefront of the industry and has expertise in USP <797>, <800> and cGMP compliance. We work with hospital pharmacies and compounding pharmacies, both 503A and 503B, to ensure environmental control and compliance for their facilities. We can perform a cleanroom Gap analysis, proficiency testing, environmental monitoring, and create protocols.
Element has three divisions: Laboratory Services, Validation & Calibration Services, and Manufacturing Services. We have expanded our services to offer biotechnology development services, such as master cell bank preparation. We offer services in molecular biology, virology, cell culture and analytical testing, training, validation and calibration services, HEPA filter certification, and scientific resources. We are GMP and FDA registered laboratory, and ISO 17025 accredited and 9001 compliant.
What makes us different?
More than just testing: advice and recommendations are part of every job
Product-specific SOPs for Quality System compliance at no extra charge
Samples are put on test the same day they are received
Test results are provided within one day of product coming off test
Validation & Calibration
Our Validation & Calibration Division provides support services to pharmaceutical, biotechnology, medical device, and nutritional product companies. Our validation experts can provide comprehensive validation services that will meet your budget and timelines.
Manufacturing Services
We provide custom manufacturing services for the biotechnology, pharmaceutical, medical device, and other life science industries. We are FDA registered and ISO 17025 accredited. MQA is available 7 days a week to provide you with a fast turnaround time.
Additionally Offer
Sterile Compounding Tests
Medical Device Tests
Cosmetic Tests
Pharmaceutical Tests
cGMP Consulting Services