Guardian Medical Systems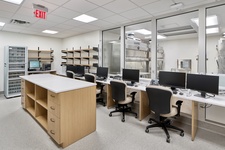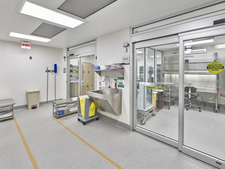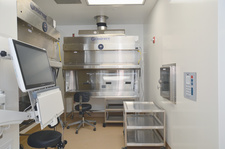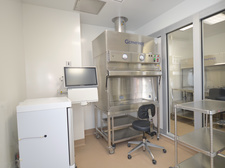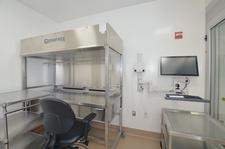 Guardian Medical Systems, LLC.
Will your pharmacy meet the new USP 800 standards?
As the new USP guidelines come closer to enactment, now is the time to prepare/upgrade your cleanroom spaces for compliance.
Guardian Medical Systems is the go-to source in the Mid-Atlantic region for pharmacy cleanroom design, build-out and consulting, as well as equipment supply services for pharmacy and cleanroom projects. We work with our customers from groundbreaking to inspection and provide the support and expertise needed to create a fully functioning cleanroom that meets USP 797 and 800 regulations.
Providing top of the line Cleanroom services to suit your needs:
Cleanroom Design & Build
Consulting Services
Environmental Monitoring
IV/Chemo Hoods
Pass-Through Boxes
Medical-Grade Refrigeration
Seating Solutions
Storage Solutions
With 30+ years of combined pharmacy and cleanroom design and build experience, Guardian Medicalís team of highly experienced designers and suppliers are ready to deliver the design you want at the budget you need. Our experience allows us to provide designs that go beyond the basic USP requirements. Guardian has developed a coordination matrix with over 150 items to facilitate a project. We can scale our services to a single hospital or a corporate-wide Pharmacy and Cleanroom protocol. As your health system grows, we can provide an overview of services to ensure your new and renovation projects meet corporate pharmacy guidelines.