Guardian Medical Systems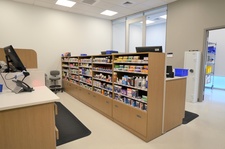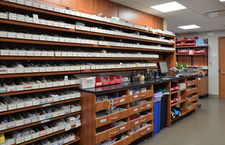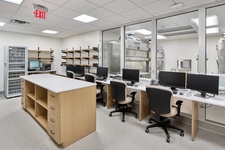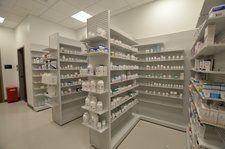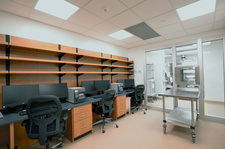 Guardian Medical Systems, LLC.
Guardian Medical Systems is the go-to source in the Mid-Atlantic region for Pharmacy, Cleanroom and Lab Design, Storage Solutions, Medical Grade Refrigeration and Medication Barcode Packaging Equipment. Our focus is on pharmacy needs including USP 795/797/800 Consulting, Design and Installation.
With 30+ years of combined experience, Guardian Medicalís team of designers and suppliers are ready to provide the design you want at the budget you need. Our services can be scaled from a single hospital to a corporate-wide Pharmacy and Cleanroom protocol.
Project Services including:
Pharmacy and Lab Consulting, Design & Build
Cleanroom Design & Fit-out
Environmental Monitoring
Product Supply including:
Modular Casework
Modular Casework allows for easy reconfiguration in the future. Providing both laminate and steel casework, Guardianís team works with you to find a material and finish that addresses your environmental concerns and meets project budget requirements.
Laminate Casework features include:
Affordable
Many finishes available
Flexible storage options
Laminate and solid surface countertops available
Steel Casework features include:
Electrostatically applied, oven cured, epoxy-based paint finish as shown in SEFA specifications
Resistant to constant cleaning and abrasive materials
Many base cabinet styles to choose from
Mobile caster option on base cabinets
Wide selection of over-counter shelving and cabinet options
All welded, heavy duty unibody construction
Also Supplying:
Storage Solutions
Medical Packaging, Inc. Unit-Dose Packaging Equipment
IV Hoods & Bio-Safety Cabinets
Pass-Through Boxes
Refrigeration
Seating Solutions