American HealthCare Capital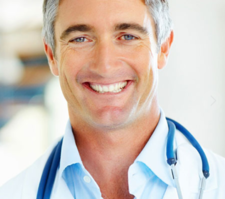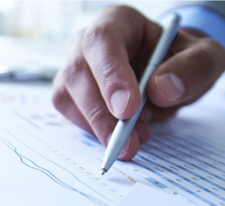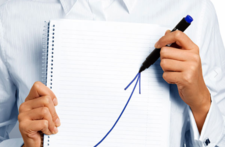 American Healthcare Capital is the go-to firm and most trusted name when it comes to Pharmacies for Mergers and Acquisitions. Established in 1989, we are a full service, nationwide Mergers & Acquisitions advisory firm. With over $1 Billion in active Sell-Side and Buy-Side engagements, we cover the entire spectrum of the pharmacy industry including but not limited to Retail Drug Stores, Long Term Care Pharmacies, Specialty Pharmacies, Closed Door pharmacies, Mail Order Pharmacies, along with Compounding Pharmacies. With an emphasis on healthcare transactions, we understand the need for a unique approach to the healthcare services sector. Since we're always in the market, we pride ourselves on our intimate, real time knowledge of the marketplace. Since our network of buyers is larger than any other middle-market advisory firm, we know who's buying for a premium, who is selling for a discount, and what deals can get financing. We also own AHC Banking, which provides competitive, non-recourse accounts receivable financing in conjunction with acquisition financing, SBA loans, term loans and real estate loans.
Five Reasons to Sell Your Pharmacy
1.) Prices have never been as high as they are today and it won't last.
2.) There are more buyers with cash than ever before.
3.) Avoid the onslaught of new regulatory issues impacting businesses.
4.) No longer subject yourself to lower reimbursements rates
5.) It could be time to move on.
CALL TODAY FOR A FREE CONFIDENTIAL VALUATION
(Our appraiser will not ask you if want to sell. You can decide later)
Our Services
Sell Services
American HealthCare Capital provides sellers with comprehensive representation, guiding them through each step of the sale process. We develop individualized exit strategies and work closely with each seller to ensure a smooth and successful transaction that maximizes your company's value.
Loan Programs
Our company has a long history of working closely with financial institutions to provide loans to pharmacies. We have several programs available for your financial needs, whether you are looking for Term Loans, A/R Financing, Acquisition Financing, or Mezzanine Financing.
Buyer Services
American HealthCare Capital represents a wide range of healthcare services providers including large public companies, sizable regional operators, and local family businesses in transactions that are both large and small.
Valuations and Expert Witness Services
Having closed literally thousands of healthcare service transactions, American HealthCare Capital is uniquely qualified to know how much companies are selling for in each distinct segment of the market.