Virtual Pharmacy Trade Show
Pharmacy's Leading Product & Service Providers
iLocalBox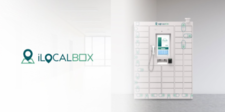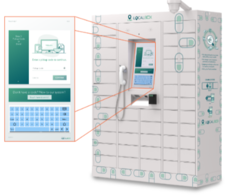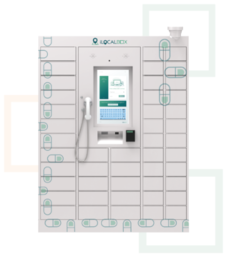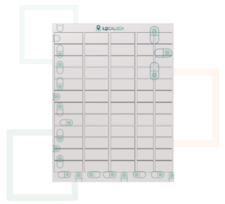 Automated Pick Up Kiosks
Convenience never gets old. Patients have options and need access when and where they are. Now you can give them the access they need. Combining the convenience of mail or delivery with the security of the counter transaction. iLocal puts your pharmacy in reach of the patient.
Digital patient engagement platform
The cloud Connect platform from iLocal is powered by Kaktus Software and bridges the digital divide between you and your patients. We keep your patients informed of the Rx status, captures all the details and provide an easy-to-use interface that includes a tele-health consultation platform and payment solution standard.
FastlaneRx™—Main Unit
21" portrait touch screen
Windows 10, fanless PC
Barcode scanner
Expandable up to 300 bins
IR sensors for product detection
LAN/Wi-Fi enabled
A60—Add on
60 adherence variable size bins
Auxiliary unit built for expansion
Services adherence packaging
IR sensors for product detection
Requires connectivity to main unit
HD 36—Add on
36 high-density smaller bins
IR sensors for product detection
Auxiliary unit built for expansion
Services adherence packaging
Requires connectivity to main unit
Cool—Add on
8 temperature-controlled bins
Auxiliary unit built for expansion
Requires connectivity to main unit