Maxpert Medical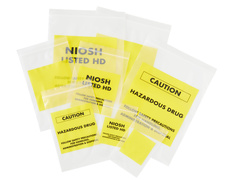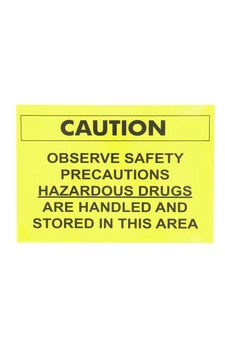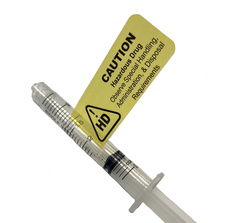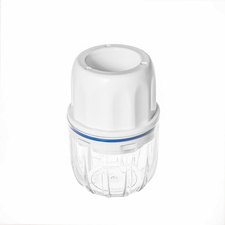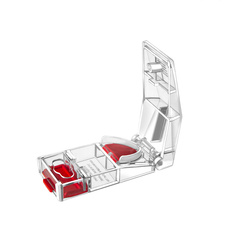 Specialty Medication Preparation & Medication Safety Products
Maxpert Medical is a specialty provider of medication preparation and medication safety products expertly designed to improve care. Simply put, our quest is to provide Expert Products for Expert Care®.
We deliver simple, creative, and trusted products that are critical in assisting pharmacists, nurses, and other health care workers in todayís stressful healthcare environment. Our simple product options help in many stages of the medication process; including medication preparation, medication transport, medication administration and medication disposal. Maxpertí s specialty products are simple, easy to implement options that are designed to help promote and maintain a culture of medication and patient safety.
Pharmacy Labels
Signage: Signs, Window Clings, Magnets
Pharmacy Bags Ė Hazardous Transport, Printed Messages, Tamper Evident
Medication Disposal Products
These medication safety supplies aid with joint commission, USP 800, ASHP, and other regulatory compliance initiatives and ultimately assist in medication error prevention and clinician and patient safety.
Maxpert Medicalís innovative and thoughtfully designed medication preparation products help improve the medication preparation and administration processes. We have listened to user feedback and watched changing user behavior to deliver best in class products.
MAXGRIND and Crushield Non-hazardous and Hazardous Pill Crusher Solutions
MAXSPLIT Pill Splitters
MAXCRUSH Safety Pill Crusher Pouch
Our medication preparation products are manufactured with high quality, safe materials and simply put; deliver on performance. Whether crushing non-hazardous or hazardous medications that will be delivered through tube feeding or mixed in with food; our pill crushers make the job easier and provide excellent crushing results. If you are splitting pills for specific dosing needs or to make swallowing a little more tolerable, Maxpert Medicalís pill splitters are designed for accuracy and safe, clean splitting. When it comes to medication helpers and medication assistance products, we take great pride in providing design and performance improvements to existing products or methods available. We are always attentive to quality, competitive price, and of course to supplying the best medication preparation products.
Maxpert Medical. Expert Products for Expert Care®.