Balto Rx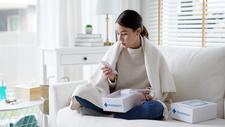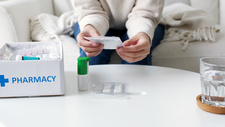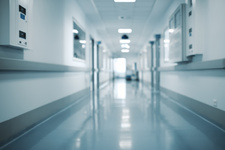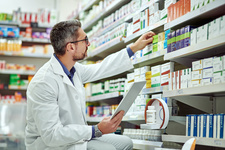 BaltoRx
Your Go-To Home Delivery Partner
The most advanced digital platform that delivers prescriptions to patient's home from the local pharmacy within hours of request.
---
Why We Created Balto Rx
Time is a hot commodity these days. Juggling work, errands, family, and social lives can leave you exhausted, with little energy to do anything else. Maintaining your health is also an important part of life, but that can become increasingly burdensome when you don't have time to keep your medications and other prescriptions filled and up to date.
That's why we created Balto Rx: Your one-stop shop/delivery service for all your prescription needs. Balto Rx is easy to use. You can download the app on your smartphone, tablet, or laptop. In just a few simple steps, you can have all your prescriptions delivered to your doorstep, without ever having to leave the comfort of your home. Balto Rx is ideal for individuals living with disabilities, the elderly, and anyone with a fast-paced lifestyle. Let our advanced software do the work, while you get to spend more time on the things that matter the most.
---
How It Works
Pharmacies, hospitals, clinics and patients request thru mobile and web apps
System Identifies Patient, Local Pharmacy, Doctor, Prescriptions, Driver
Delivered at Home or Office.
We welcome all pharmacies, independent & chain, to join the first-ever "patient-centric" home delivery digital platform. Sign-up as a service partner to join the BaltoRx family.
We welcome all hospitals to sign up as a service partner! Our goal is to help increase access to medications by delivering from pharmacy to discharging patients at the hospital or directly to patients' homes.
---