Specialty Medical Staffing LLC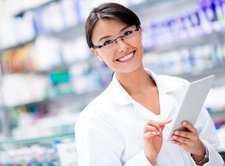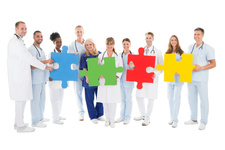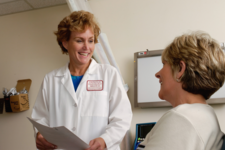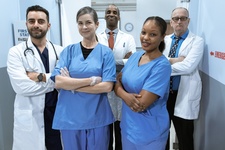 Specialty Medical Staffing
At Specialty Medical Staffing, we believe we do things a bit differently from most other staffing providers. Our goal is to be a long-term partner to our clients, and this is how we approach and conduct business every day. Our philosophy is simple — SMS will do business with the highest level of honesty, loyalty, and integrity always.
We will educate our clients on workforce planning, the labor/talent market, pay rates and competitive compensation, and take the time to fully understand how we can improve our clients' staffing levels and hire and retain top talent. We will ultimately improve operations, employee morale, and the bottom line for those we serve. It is our mission to always put our clients first, take care of our employees, and provide a mutually beneficial and long-lasting partnership with our clients.
---
Our Scope of Services
Temporary Staffing
Covering for vacations, sick calls, LOA, etc.
Direct Hire / Permanent Hire
Utilize our expert recruiters and unlimited resources to find you the perfect candidate. We guarantee all placements to ensure we find you the right fit every time.
Temp-to-Hire
Try a candidate out for 3 months and then make the decision to hire without a fee.
Travel or Contract
Book a candidate for 13+ weeks to work an assigned schedule.
Interim Management / Leadership
We specialize in placing clinical leadership roles on a contract or permanent basis. This includes director, VP, and president level candidates.
---
Factors That Set Us Apart
- We Provide Quality Results Quickly
- Our Team is Highly Specialized
- Our Professional Network is Extensive
- Cost Effective Solutions