CAMERONSTAFFING A Division of Cameron and Company Inc.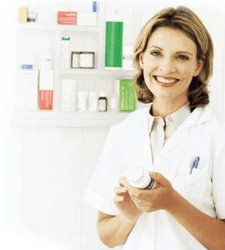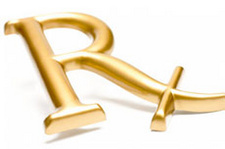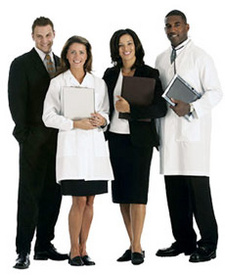 CAMERONSTAFFING®, A Division of Cameron and Company, Inc.
At CAMERONSTAFFING®, A Division of Cameron and Company, Inc., we have been providing temporary staffing solutions exclusively for the pharmacy industry since 1970. We recruit the best Licensed Pharmacists, Certified Pharmacy Technicians and Pharmacy Clerks the industry has to offer, and put them to work for you on a short or long-term temporary, or per-diem basis.
The benefit to working with us?
You get peace of mind knowing that you're working with a reputable and very capable staffing firm whose practices set the pace for rest of the industry. We have a proven record of success with some of the nation's top retail chains and healthcare systems. Our quality employees blend effortlessly with your current staff to maintain a productive workflow and our comprehensive insurance coverage means that we don't put your company at risk.
We provide placement in the following areas:
Retail Chains
Hospitals and Healthcare Systems
State and Federal Prisons
Home Health and IV Infusion Practices
Warehouse Wholesalers
Independent Businesses
Long Term Care Facilities
Specialty Clinics
The Indian Health Service
Mail Order Pharmacies
VA Hospitals
Government Facilities
Our ability to deliver the best to our clients since 1970 has been centered around four primary concepts:
Security - We do everything possible to protect our clients from risk, liability, and exposure, and we have all the necessary insurance to protect our clients. For more information on our insurance coverage, click here.
Service - We maintain local offices across the US so that our clients are not conducting business with someone thousands of miles away. Our local presence means that we are able to interview and qualify potential applicants in-person, and do not hire over the telephone.
Quality - Since 1970, our motto has been, "If we can't send you the right person, we won't send anyone at all." To ensure we only refer the most qualified candidates, we adhere to a rigorous screening and credentialing process.
Reliability - We are able to fill 97% of assignments. The assigned Pharmacist or Technician will be there, on time, for the complete shift.
While our competitors may offer lower rates, they frequently do not offer the same level of insurance coverage to protect your interests. The bottom line is, no other firm matches the security, service, quality, and reliability that you find working with Cameron and Company. We take pride in delivering the best to our clients, everyday.