Comark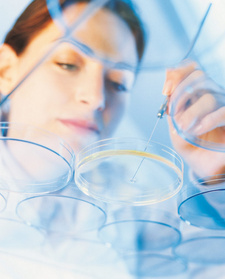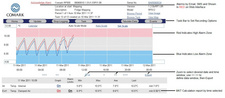 Introducing the NEW Wireless RF500A/USA for Reliability in Regulatory Compliance for JCAHO, HACCP, AABB & CAP - 21
CFR21 Part 11
No Monthly Fees or Software Charges!
Free trial systems available.
Comark has a range of wireless temperature and humidity monitoring solutions offering economic and flexible systems for every measurement requirement including door event data.
Advanced technology ensures high data integrity when data loss is not an option.
Contact Comark for a complete list of parts including probes and accessories. Below is a list of our most popular components.
RF500A/USA: AC Gateway includes Software, Data Base and Radio Interface. It connects via Cat5 to your local area network for 24/7 alert notifications and easy access to data via internet browser. Available with POE option, as part number RF500AP/USA
RF512: Our most popular Transmitter includes 1 integral sensor plus connector for two external probes and a door sensor. -40F to 257F
RF516: Precision Transmitter is for extreme HI/LOW * applications. -328F to 750F *Requires special platinum probe, 1 meter = RFAP100
RF513: Transmitter includes integral temperature and humidity sensors.
RF515Kit: Sensor Transmitter can record & alert for 2 sensors using output of 4-20mA or 0 to 10 Volts.
Probes are available in various lengths. Contact us for details.
Key Features:
Local display and alert visibility for all transmitter conditions
Waterproof design, OK for in-place washdowns
Mesh network capability for RF512, RF513 and RF516
New solid state Gateway design
Automatic recovery and restart after power failures
Transmitter logging memory of 32,000 readings
Data Memory is completely unaffected by loss of power in Gateways or battery change in Transmitters.
Includes FREE backup software + FREE ongoing software upgrades, all downloadable from the web.
Automated real-time backups, including one in CSV format.
1-hour backup battery for power loss notification via email, SMS or auto-dialer activation.